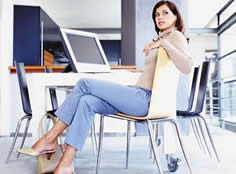 Egygo dot net is a small web design company that can help you improve your Internet presence. Being a small company, the savings we make on our overheads, enable us to turn our savings into your savings. With a dedicated web design team, we offer professional web sites at competitive prices.

Complete web site and web application solutions - Combining creative and technical expertise, Invoke integrates talented design with web CMS and e-commerce platforms for state-of-the-art, dynamic web sites.

From web Content Management Systems to complete web site development, and hosting, Invoke services are at the cutting edge of e-business solutions.